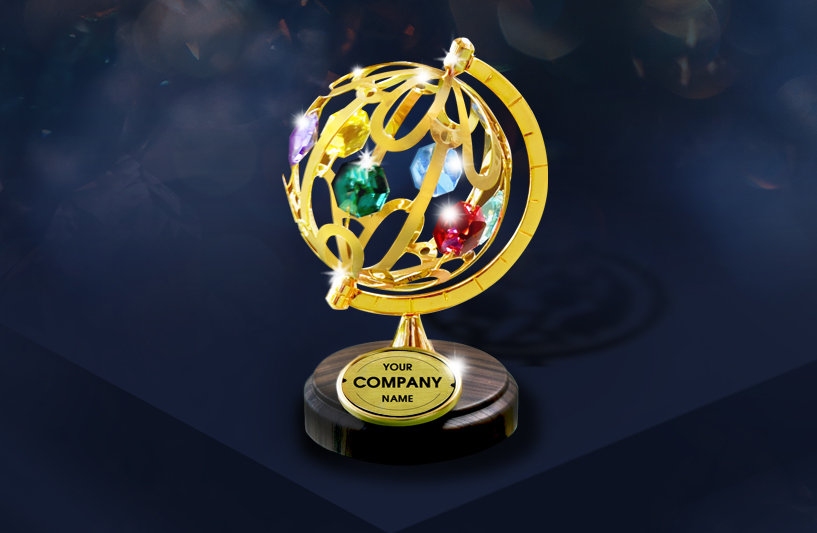 Need gifts with your company name or logo? Call our associate at 800-325-4625 or 510-527-3965 or email sales@mascotusa.com for details.
All logo or oval tag designs can be mixed and matched with most of the free standings, ornaments, wind chimes and Anywhere Decors. Here are some of our
logo selection.
Contact us for more logo choices or put your own logo design on the gifts.